Welcome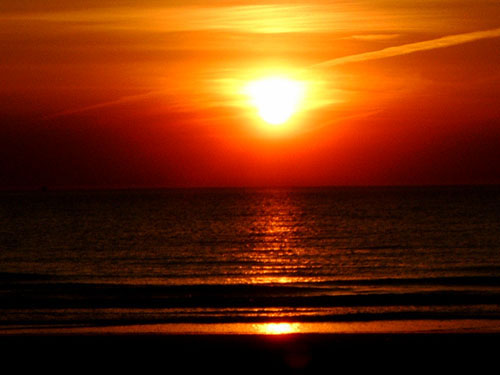 Welcome to: Lisa Carlson's Radiant Health Therapies, LLC
Are you searching for help to reduce your pain and increase your mobility?
Looking for a way to reduce your stress and increase your quality of sleep and overall well-being?
Hoping to find a body and energy worker that really listens to you and values your personal and unique journey through the pain and discomfort you or a loved one may be experiencing?
Licensed NH Massage Therapist, specializing in: Clinical Massage: (Myofascial Massage, Neuromuscular Therapy, and Compassionate Touch)
Master Reiki Practitioner, Guided Meditation Coach & Facilitator, Guided Imagery, Life Coach
Through active listening and applying Therapeutic Massage, Neuromuscular Therapy, and Energy work to achieve your wellness goals. My mission is to hold sacred space for each client while offering them professional, personalized, specific therapeutic bodywork and energy balancing. It is my belief that a radiant heart touches everyone.
------------------------------------------------
Listed as a founding member of HolisticNH.org
https://holisticnh.org/lisa-carlsons-radiant-health-therapies
Affiliates of LCRHT:
(Acupuncture)
AIMA of Nashua, PLLC with Dr. Cindy Theroux-Jette :
60 Main Street , Suite 310, Nashua, NH
603-718-8328
(Clinical Hypnosis)
Lois Hermann and Associates
603-635-4113
https://www.loishermann.com
(Naturopathic Medicine and Magnetics)
NH Health & Wellness Center:
60 Main Street, Suite 320, Nashua NH
603-402-9134